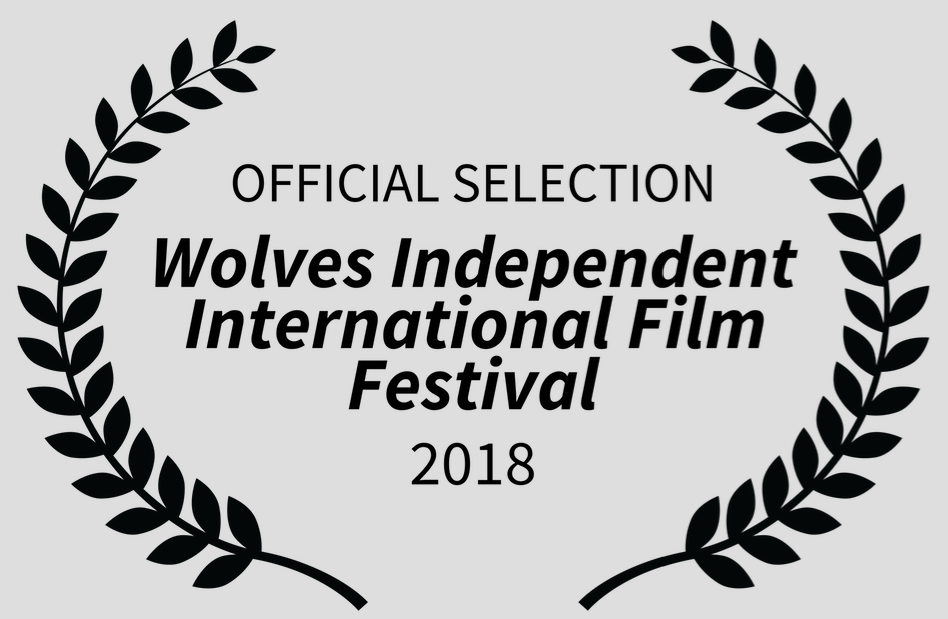 Jara was named to be the best feature film at Wolves Independent International Film Festival 2018. The festival was held in nice village Saldutiškis, in Utena directory, Lithuania, 24-26 August.
WIIFF chose the winners of 5 categories:
Best of Festival – "Sengirė" – "The Ancient woods", Lithuania
Petras Abukevičius Award – "White Wolves – Ghost Of The Arctic" – "Baltieji vilkai – Arkties vaiduokliai", Germany
Best Feature Film "Jara" – "Džara", Sakartvelo
Best Short – "Last Respect" – "Paskutinė pagarba", Israel
Best of Youth in workshop "Nature Days" – "Nuo aušros iki sutemų" – "From dawn to dusk", Lithuania
Worth to mention that Jara was announced to be the winner film from Sakartvelo not from Gruzia as Lithuanians were used to call it from Slavic traditions. In 2017, Lithuanian authorities made a great gift for Georgia and renamed the country.